The Everyday Business Bundle
We've made it simple to select the right products that fit your business activities.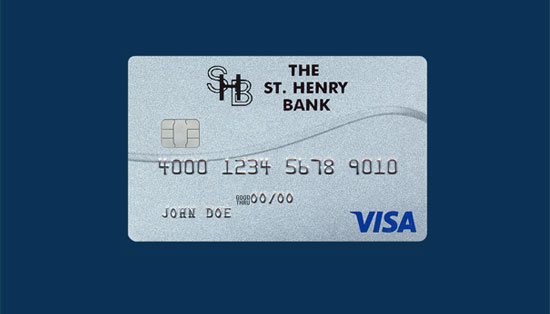 VISA Credit Card
VISA allows you to pay the full amount each month without incurring finance charges, or you may choose to spread your payments over many months. Use your VISA for on-the-spot cash advances. Cards for co-applicants are provided free of charge.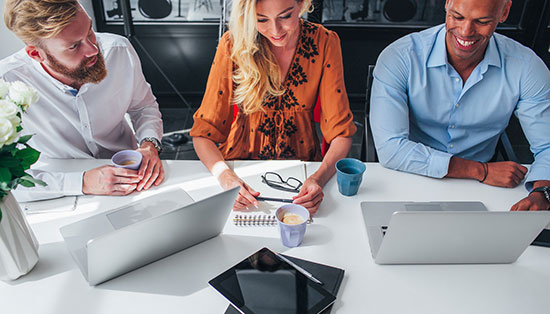 Treasury Management Services
Cash flow management means understanding your financial position – every day. Provide your customers with a wide variety of ways to pay you – credit cards and online transactions. Deposit checks from the convenience of your office. Leverage cash handling services to simplify retail management. We provide wire transfers, night depository, and on-site check production services at the branch of your choice.